Every once in awhile I like to do a download of artists or songs that are currently sneaking into my playlists and therefore taking over my life in all the best ways. My hope is they do the same for you! This round-up includes a little something for everyone from R&B to Metal/Pop Rock to some indie options. So strap up. Here. We. Go.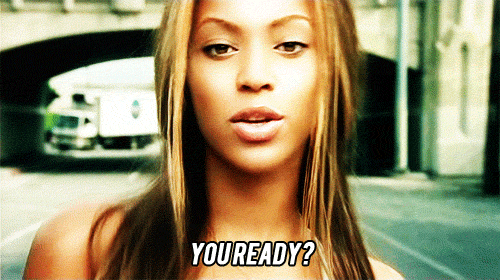 Ari Lennox
Picture someone as smooth as Erykah Badu, as soulful as Aretha Franklin, and as seasoned with musical maturity as Lauryn Hill or Common and you have Ari Lennox. Her version of R&B is effortless and in the pocket. She commands her style while managing to show a vulnerability you feel drawn to. She's been featured on soundtracks like Creed II, opened for 6lack on a previous tour and is currently opening for Lizzo in select cities. Did I mention she's also the first female artist to be signed to J. Cole's label Dreamville Records? 
RIVVRS
Alt-Americana swirled in melodic pop with a dash of acoustic guitar is a recipe for one of my weaknesses, but it's also the recipe for what makes up RIVVRS. He aims to create a connection from his heart through his fingertips and into your speakers. When it comes to writing music, RIVVRS reflects on his own journey to finding himself and hopes that people can relate as they listen. His music is emotional, structured, layered and messy in all the right places. When you understand where his passion for music derives, you hear it in every aspect of his sound from the arrangement to the lyrics. 
Young Medicine
It took me all of 30 seconds into "SHINJŪ" to be into this band. Was it the 80's synth? Was it the drums? Was it the familiar power-pop-punk metal vocals? Look, we'll never know. (It was definitely a mixture of all these things.) When this Kansas City-based band came to Omaha the same night as Maha I was bummed I had to miss out. But with them being so close the odds of them coming back are high. Basically, what I'm saying is if you take a listen and are as hooked as I am, let me know. We'll road trip to KC together to track them down, mmkay? 
Soccer Mommy
Sophie Allen, better known as Soccer Mommy, is unassuming and gritty when it comes to the indie music scene. She weaves elements of grunge guitar with hints of pop and then layers her folky voice on top of it all to create something that makes her stand out from others in this element that we're used to seeing. Sophie has been writing music her whole life, often living in the background of others in the music scene, until she started privately producing and experimenting with her own music and releasing it on Bandcamp. What resulted was an EP and an underground following that became not so underground. The list of names she's toured with is stacked: Mitski, Frankie Cosmos, Phoebe Bridgers, Paramore, Foster the People, Kacey Musgraves, and Slowdive. If you're interested enough to know more at this point (which you absolutely should be), catch her at Lincoln Calling in September! 
That's a wrap! I'll leave the Instagram handles of all of the above acts below so you can follow them. I'm also always looking for new suggestions. If you have any bands or artists you can't stop jamming to, leave them below!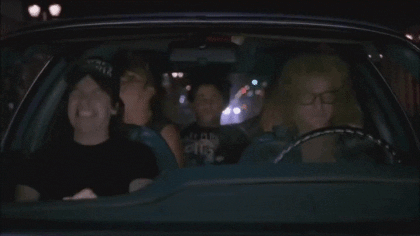 Get Social
@AriLennox
@YoungMedicine
@Rivvrs
@soccermommyband